MCC Community-Based Health and Nutrition to Reduce Stunting Project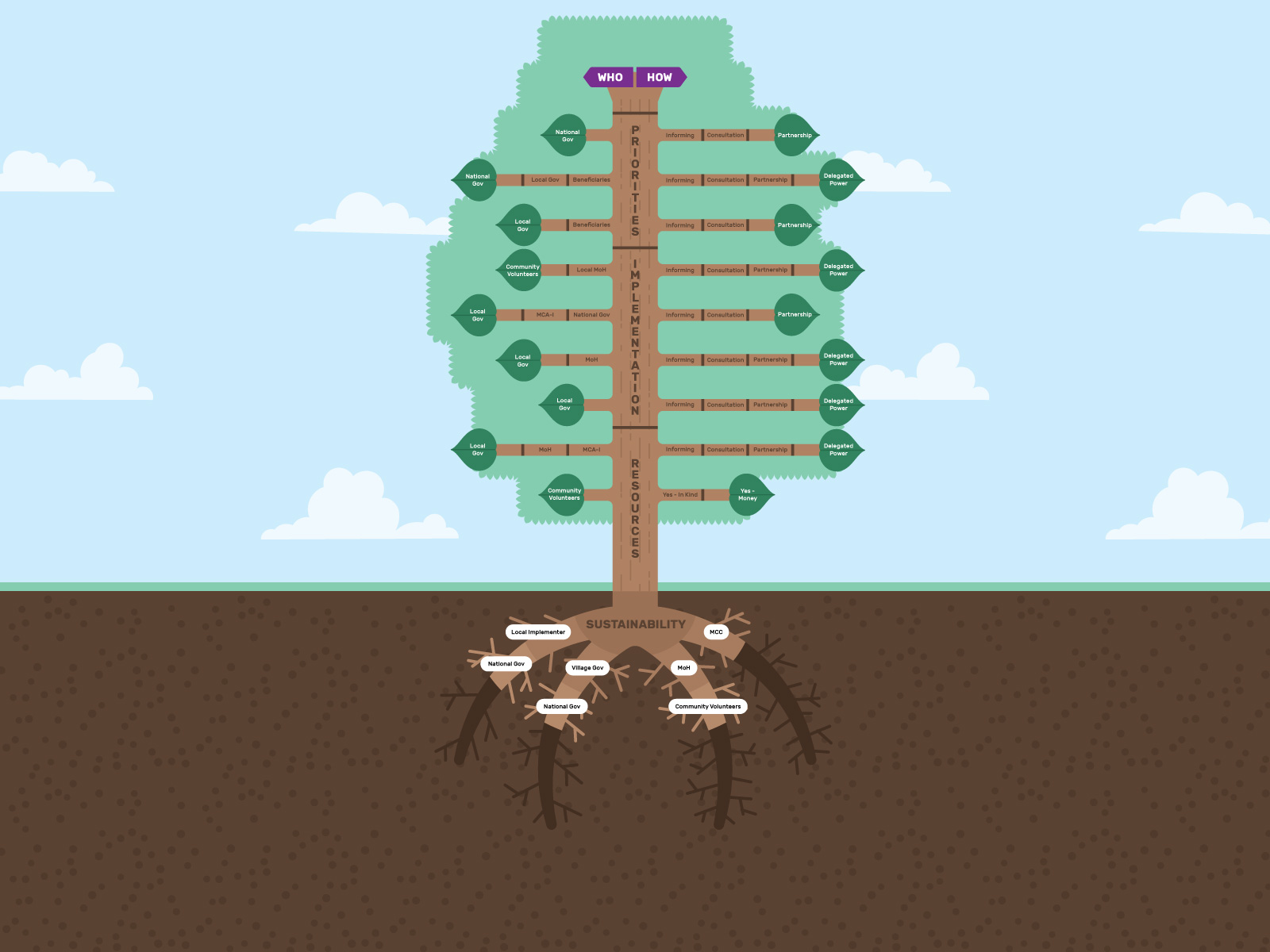 Indonesia has the fifth highest population of stunted children in the world, with a stunting prevalence rate of 36 percent, compared to the global average of 26 percent. According to the World Health Organization (WHO), stunting is "the result of long-term nutritional deprivation and often results in delayed mental development, poor school performance and reduced intellectual capacity." The Millennium Challenge Corporation's (MCC) "Community-Based Health and Nutrition to Reduce Stunting Project," a $131.5 million component of the $600 million MCC compact in Indonesia, demonstrates how the US can use an ownership approach to empower local communities in poor, rural districts to increase health and education outcomes while fostering accountability for local service delivery. The project targets 5,206 villages where stunting occurs at a higher rate than the national average.
The PNPM-Generasi's stated objective is: "To empower local communities in poor, rural sub-districts in target provinces to increase the utilization of health and education services." In the words of one village resident, "(PNPM Generasi) starts from the community level."
By supporting the PNPM Generasi, a successful, pre-existing community development program, the MCC has increased the reach and effectiveness of local communities and individuals at the helm of the fight against stunting. The nationally run project is a participatory, community-driven development program. It provides block grants to fund activities selected by communities through participatory community development councils. Because of the high degree of local decision making and locally-led implementation of the PNPM Generasi, and because the Millennium Challenge Account in the country is an Indonesian-led body responsible for the execution of the MCC compact at the national level, the project was found to have significant amount of delegated leadership at the national and village level.
To learn more about our analysis of this project, explore the LEAF graphic above or read the full report.