MCC Water Network Project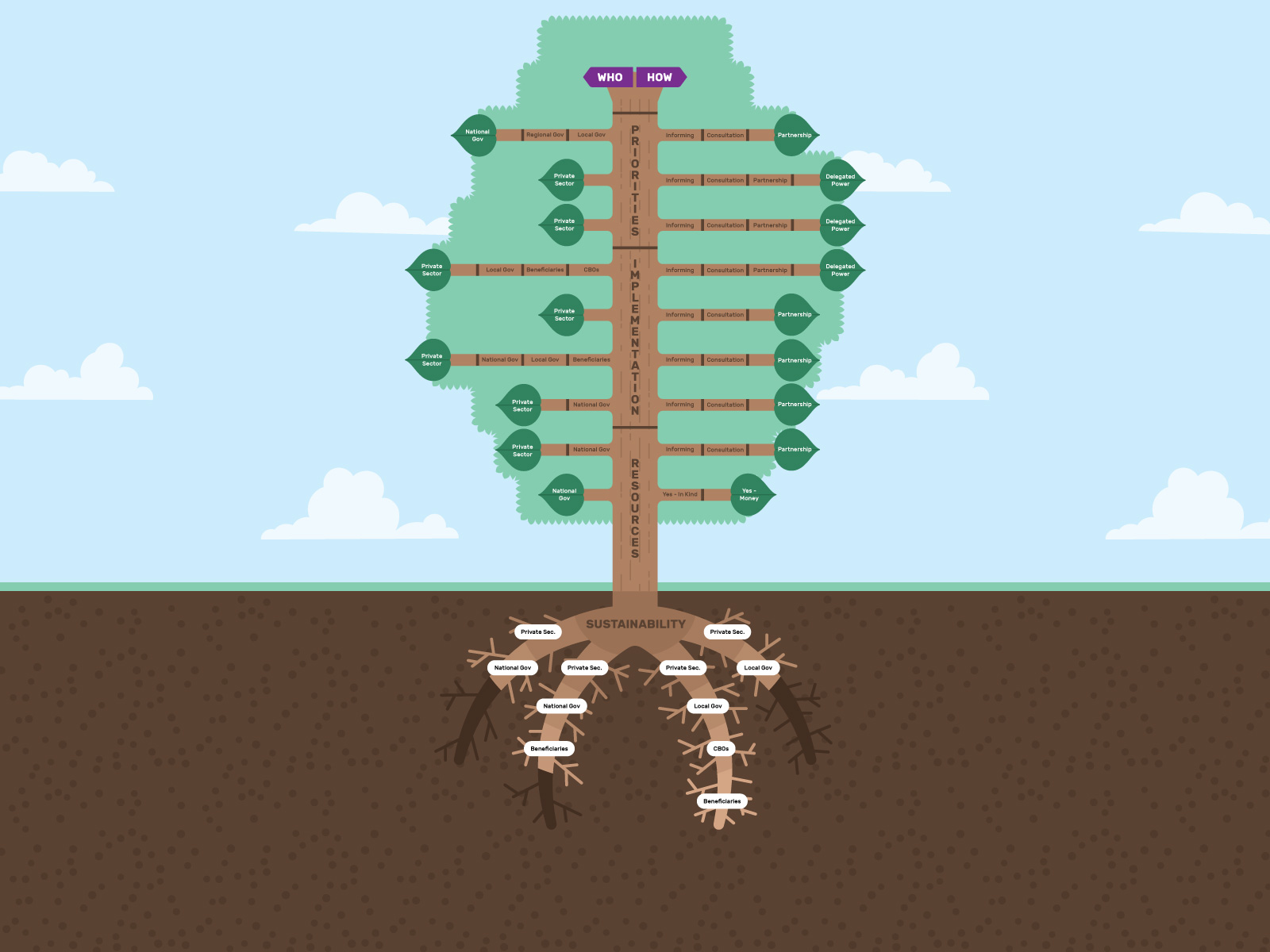 Jordan is the second-most water-poor country in the world. The lack of access to ground water is a major constraint to economic development, and disproportionately affects people living in poverty.
The Millennium Challenge Corporation's (MCC) country-led ownership approach in Jordan gave a significant amount of authority to local stakeholders. Jordanians were at the helm of the project from the identification of project priorities to the creation of a plan for its long-term sustainability.
The $275 million MCC Compact entered into force in December of 2011.  The compact focuses on increasing the water supply of residents and businesses of the Zarqa Governorate (primarily the cities of Zarqa and Ruseifa), one of the poorest areas in the country. A reliable source of water is not only crucial for poverty reduction and economic growth, but also for political and social stability.
The Water Network Project is one of three inter-related projects that the compact funds. The project focuses on improving water infrastructure, services and quality in the designated area by replacing and rehabilitating water delivery lines. It aims to reduce the percentage of water leakage in the area to 35 percent and increase the number of days people receive water services from two to three through the installation of 800 kilometers of new or rehabilitated pipes, construction of new pump stations, replacement of water meters and encouragement of behavioral change to achieve smart water management.
Not only did Jordanians lead the implementation of the project, but the prime implementer, the Millennium Challenge Account of Jordan, was beholden to Jordanian stakeholders at a number of levels. This local accountability exists simply because the project is fully integrated into the Jordanian water management system, and will remain so when the compact comes to an end in December 2016. The project also consistently took integrated gender sensitivity into all project activities.
To learn more about our analysis of this project, explore the LEAF graphic above or read the full report.