USAID Community Empowerment Against Tuberculosis Project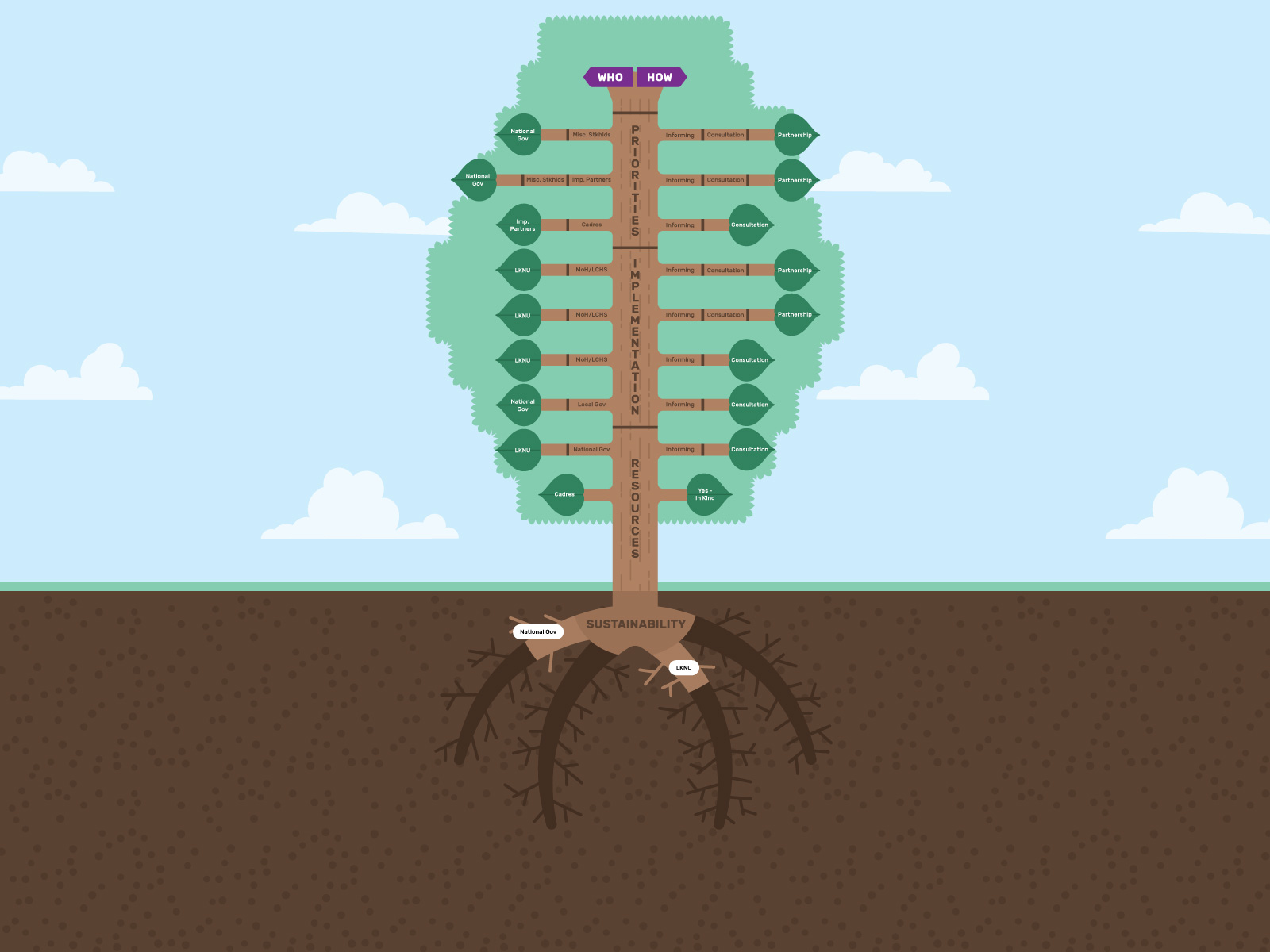 USAID's Community Empowerment Against Tuberculosis (CEPAT) project is focused on fighting tuberculosis (TB) in areas prone to the spread of the disease. Because of the stigma attached to TB in Indonesia, CEPAT is designed to mobilize community members to ensure that those who have the disease seek and complete treatment at primary healthcare centers.
The $12 million project will run until 2017. The impetus to localize CEPAT can be attributed to USAID's Local Solutions initiative. However, localization also made sense as a strategy to achieve better results. USAID officials recognized the need and opportunity to work directly with community groups. As stated by one USAID official, "To really address TB issues, which are stigmatized in communities, you need to find partners who are rooted in the communities you intend to serve. Local actors are a key tool to identify patients. The strength of the local organization is that they really know what's happening."
The project seeks to reduce TB through two avenues. First, by increasing skills and technological competence within the local health system – from local health service centers to informal networks of community health volunteers.
Overall, CEPAT offers a good example of how ownership practices strengthen a range of local stakeholders who are living and working in communities to tackle TB. Working directly with a local partner meant local stakeholders, including USAID's civil society partners and community members, exercised a significant degree of control over the project. But our analysis also uncovered some challenges related to sustainability.  Namely, activities designed to ensure continued local governance and local resourcing have not had enough success to ensure that TB care will continue to be financed in the targeted communities after the end of the project.
To learn more about our analysis of this project, explore the LEAF graphic above or read the full report.