USAID Ubaka Ejo Project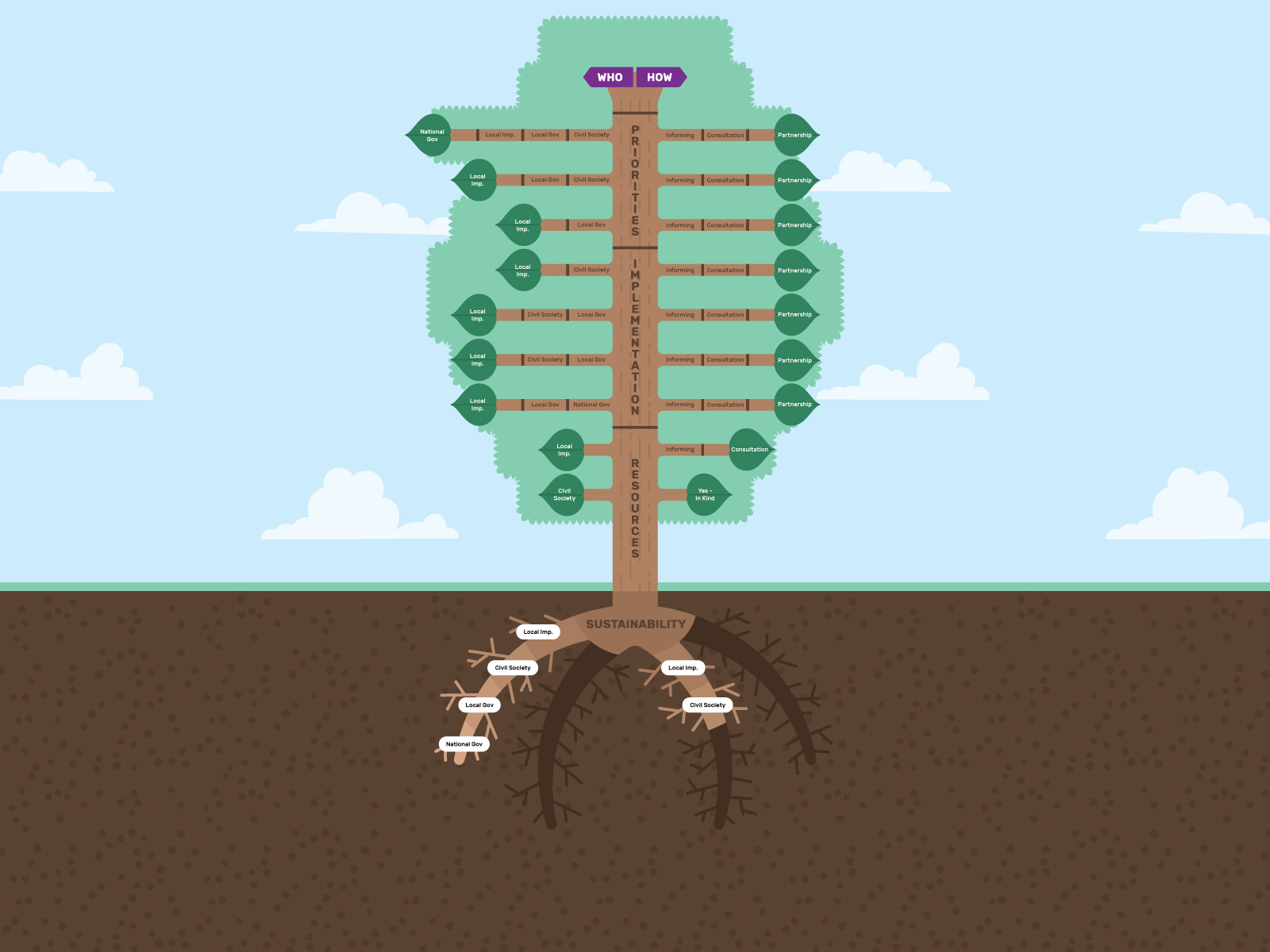 During the 2000s, Rwanda boasted an average 8 percent annual economic growth rate and the World Bank has noted its "remarkable development success[es] over the last decade which include high growth, rapid poverty reduction and, since 2005, reduced inequality." But in spite of recent progress, Rwanda continues to struggle with poverty. Ubaka Ejo, which means "Build the Future" in Kinyarwanda, is implemented by Rwandan NGO, African Evangelistic Enterprise (AEE), which has deep roots in local communities.  The project aims to improve household resilience through vocational training and support, increased financial literacy, and HIV and AIDS awareness and prevention.
Ubaka Ejo is an example of efforts to foster ownership by strengthening local NGOs to compete for and manage direct grants—a goal of USAID's Local Solutions initiative. USAID officials acknowledge that the agency's commitment to Local Solutions was a strong incentive to provide direct funding to local organizations.
The project started in 2012, when USAID awarded $2.15 million over three years to AEE, utilizing funding from the US President's Emergency Plan for AIDS Relief (PEPFAR). Initially, Ubaka Ejo focused on households and communities impacted by HIV and AIDS. Following a favorable evaluation of AEE's project management, USAID provided a five-year extension.
To learn more about our analysis of this project, explore the LEAF graphic above or read the full report.